Helping Students Peacefully Engage with Emotions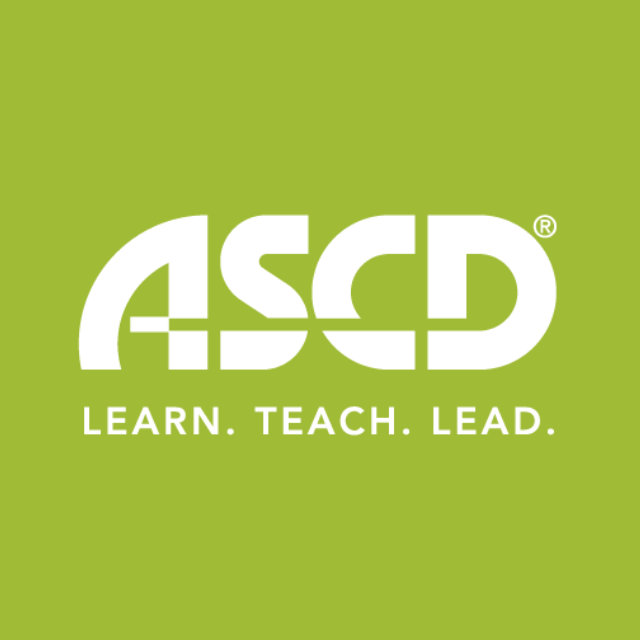 Building a classroom community that focuses on healthy social and emotional development for children of all ages starts with the commitment of a classroom teacher who understands that children are not simply "little adults." Children at every level of development need support, encouragement, and opportunities to practice managing their emotions. Carin Reeve, Director of School Improvement, shares tips on ASCDExpress for creating a "PeacePlace," one strategy that supports emotional regulation in a classroom.
A dedicated, non-punitive area in a classroom, a "PeacePlace" allows students to step away when they feel angry, stressed, or sad, and incorporates strategies for reflection. It's also a place for a restorative chat with the teacher without punishment, which allows kids to understand their own emotions separate from any consequences that may connect to inappropriate behavior.
Read the full article here!