One school district is fighting decades of 'punishment culture'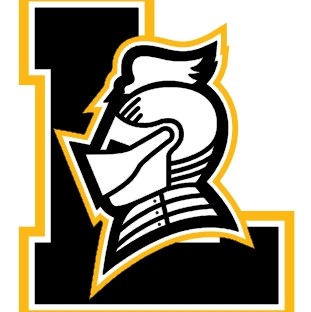 "The Syracuse School District has embraced "restorative practices" in an effort to reduce racially disparate suspensions.
Lincoln Middle School is part of a pilot program with the organization Peaceful Schools, which provides mediation and conflict resolution services in schools. The program gives Lincoln more support staff to address student behavior and conduct restorative circles. Last summer, the state took the school off of its "persistently dangerous" list."
Since 2015, Peaceful Schools has partnered with the Syracuse City School District to embed staff in schools to provide restorative conferencing, mediations, social skill groups, behavior intervention, teacher development and consultations, family engagement, and relationship building circles. ThinkProgress.org recently featured our partnership with Lincoln Middle School to highlight the impact of  restorative practices on the students, staff, and families of Syracuse's schools.
One school district is fighting decades of 'punishment culture'